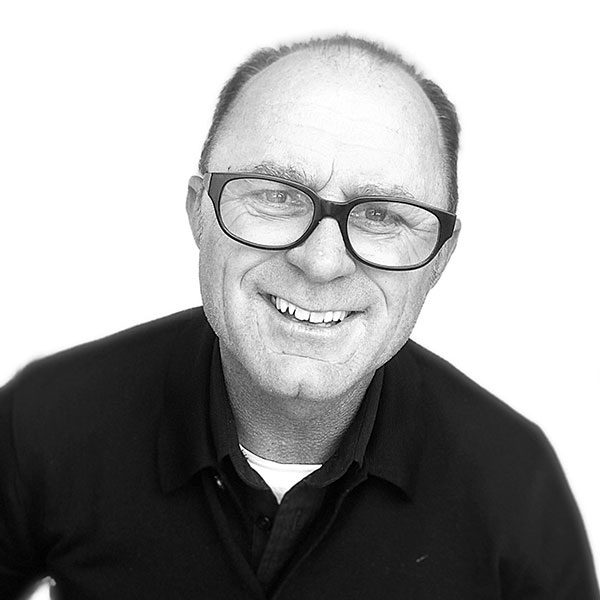 Tim Corbett, CEO has a diverse background in the commercial, health and social impact sectors. With over 25 years' experience in creating change at a national and community level, Tim is driven to bring together the strength of whānau and community led change with the skills and resources of the commercial sector to create transformational change and intergenerational impact. Married with 5 children, he has also recently entered the 'joy zone' of grandparenting so has a personal and professional mission for creating the best future for our tamariki – ko a taatau tamariki te mea kei te heke mai (Our children are our future)
The Sir John Kirwan Foundation is not a clinical service.  We are not able to provide emergency support or counselling services.  To access these please see below.
If you are worried about your or someone else's mental health, please visit your local GP or free call or text 1737 to talk to someone for advice and support.
If you are concerned about someone's immediate safety contact your local health services.
Or if you or someone else is in danger or at risk of endangering others, call the Police immediately on 111. 
There are a number of great New Zealand and International websites that provide useful information and support to manage your own mental health and wellbeing, and that of others.  Click below to check them out.
Thank you to our partners
The generous support of our partners allows us to do the work we are doing. Our heartfelt thanks to each of you.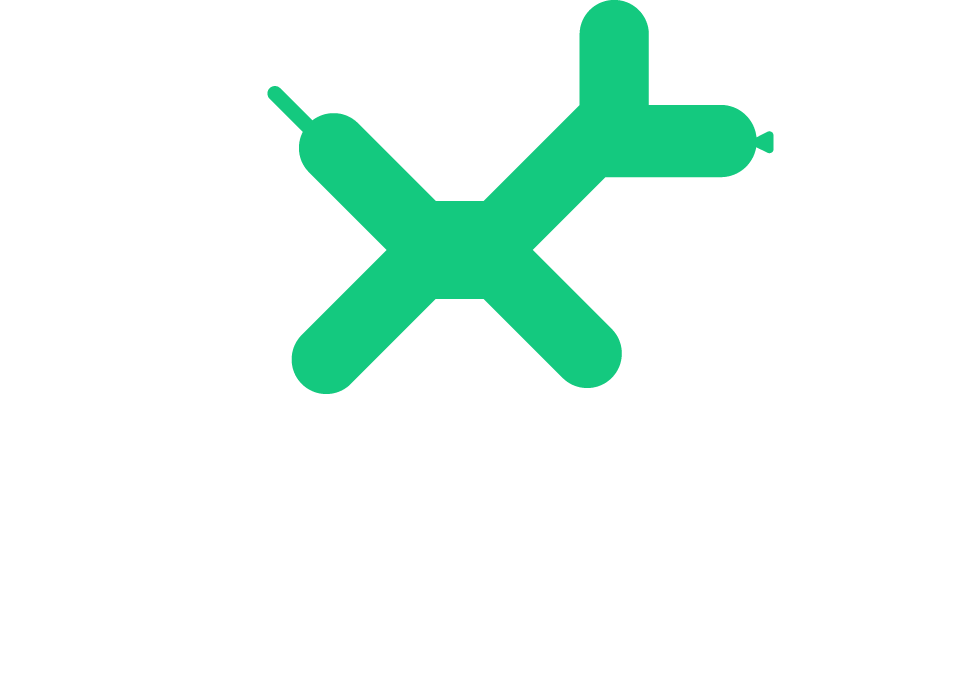 SIR JOHN KIRWAN FOUNDATION © 2018